Self-engaging Fastening System SelfLock 50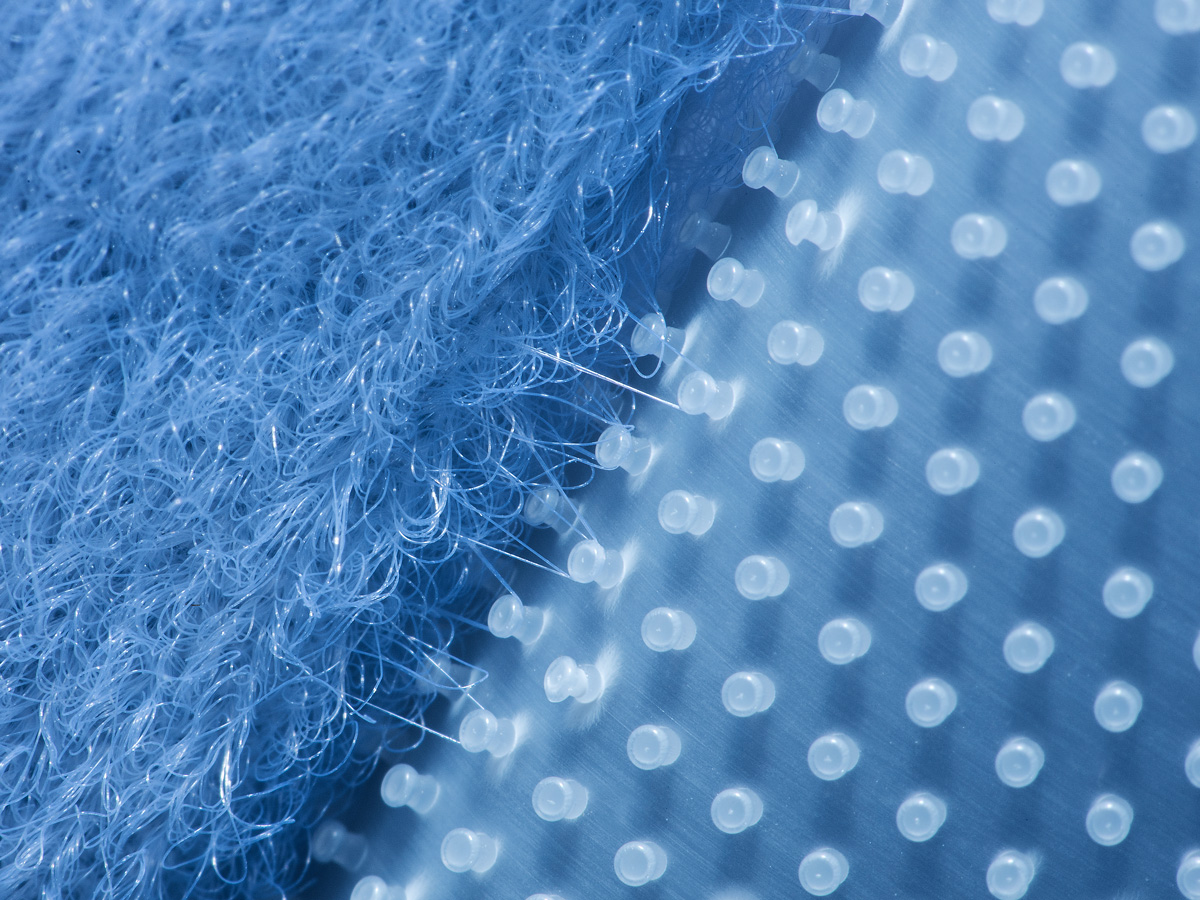 Thin and flexible self-engaging fastening tape with very high shear and light peel strength. Composed of extruded micro plastic mushroom tape and a rear laminated velours.
Technical Data:
Material mushroom tape: Polypropylene
Material velours: Polyamide
Number of pins/cm²: appr. 50
Weight: Velours specific
Additional properties and characteristics:
Colours: white and black
UV resistance
Flame protection according to UL94
Customized Velours choice
Application:

Medical

Industry

Construction

Transportation

Consumer
Please contact us directly should you require any further specific product features and characteristics to discuss your individual requirements.